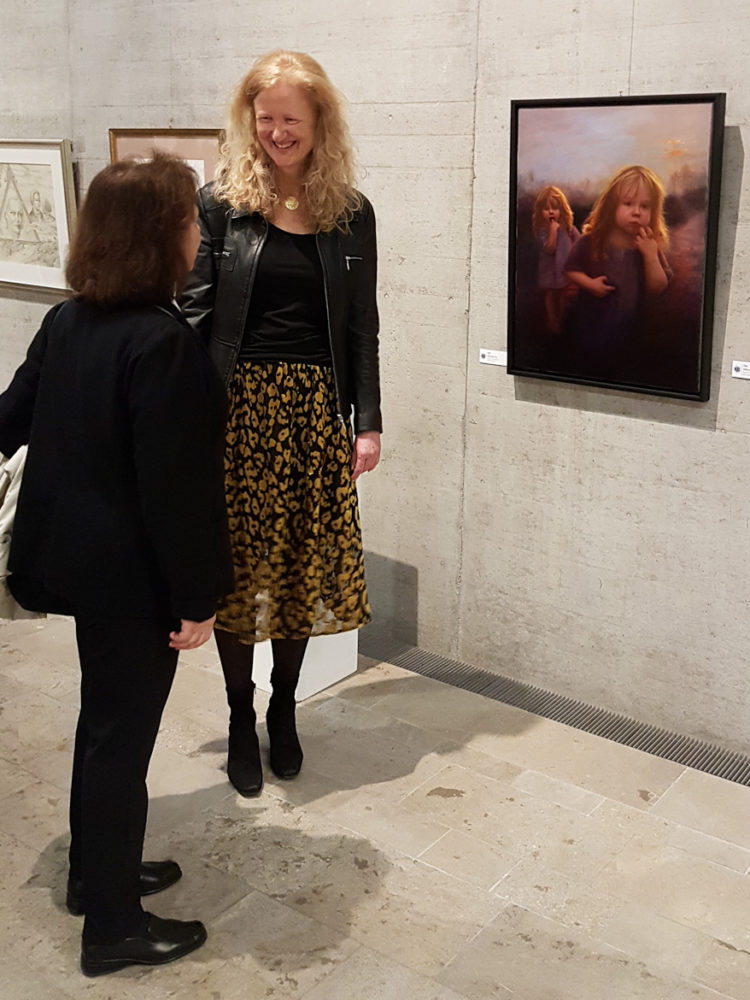 To get in touch, please send an email to contact@utemilotich.com or use the form below.
If you are interested in purchasing a painting, please let me know the title of the painting. I will get back to you with the price and availability of the work.
If you would like to use an image of one of my works for any purpose, please also provide a brief description of the intended usage.