Painting is being in the moment while drawing on the past and looking into the future. —Ute Milotich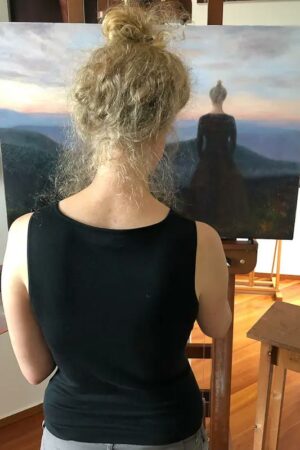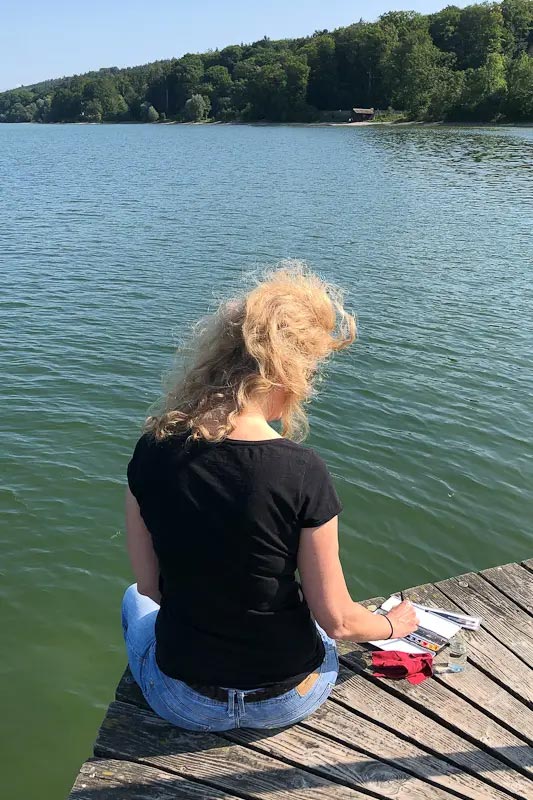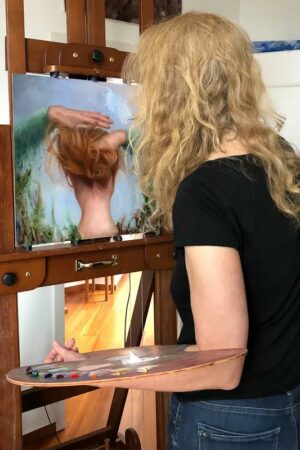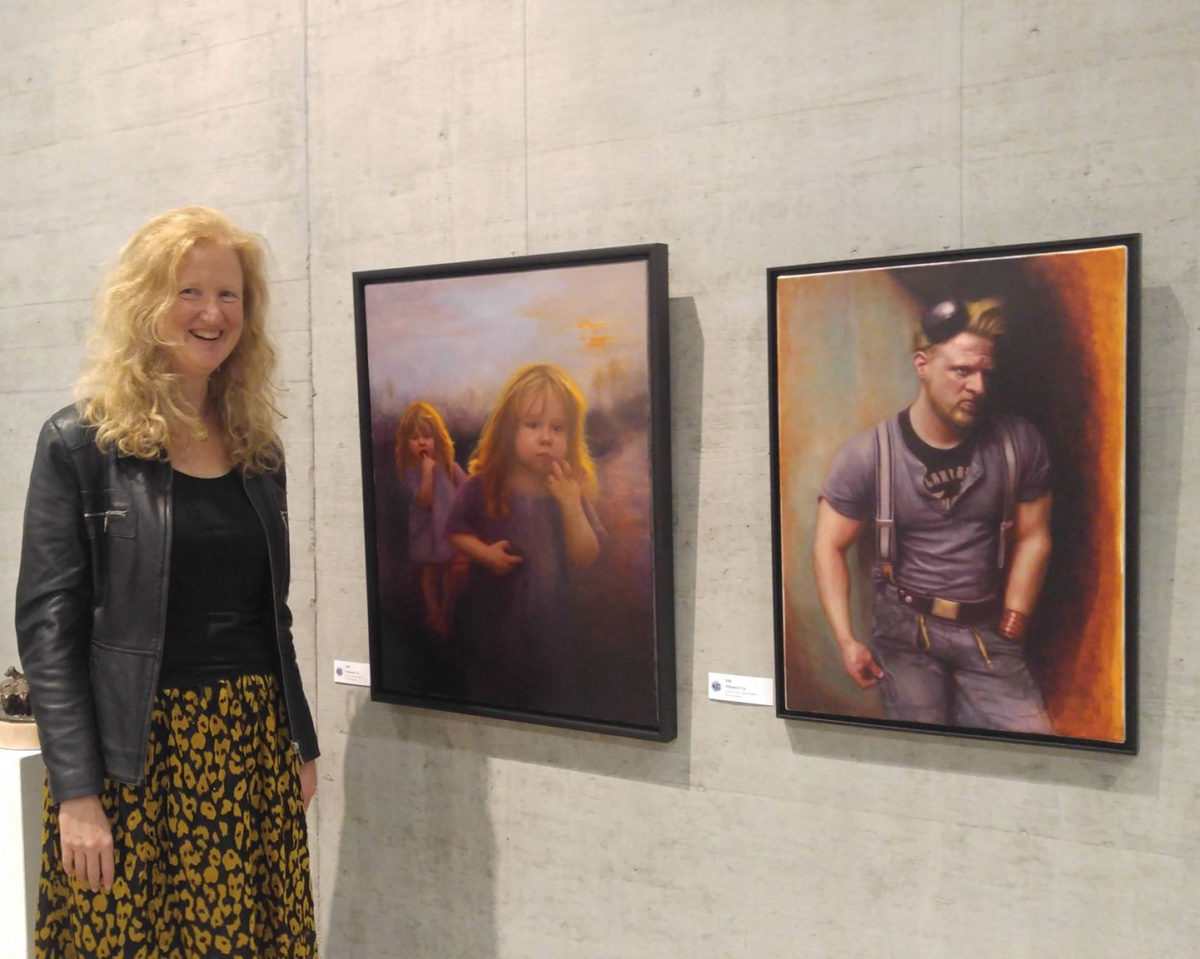 Ute Milotich studied classical painting at the Angel Academy of Art in Florence, Italy and with Patrick Devonas in Switzerland. She lives and works near Munich, Germany.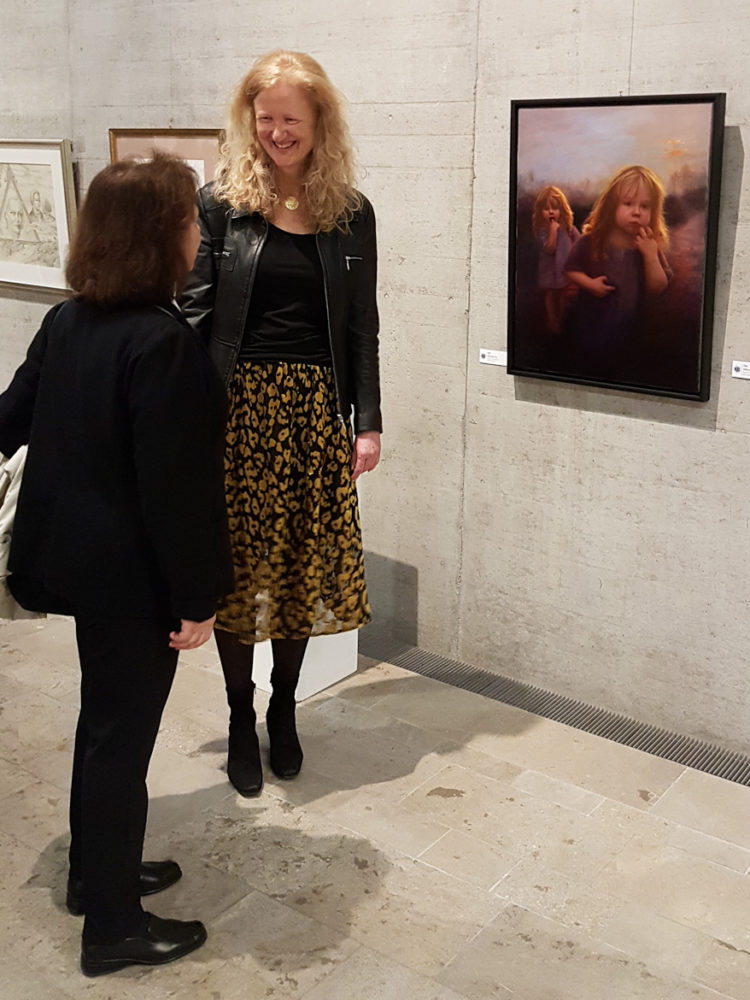 To get in touch, please send an email to contact@utemilotich.com or use the form below.
If you are interested in purchasing a painting, please let me know the title of the painting. I will get back to you with the price and availability of the work.
If you would like to use an image of one of my works, please also provide a brief description of the intended usage.